A team of international tax specialists ready to help your business.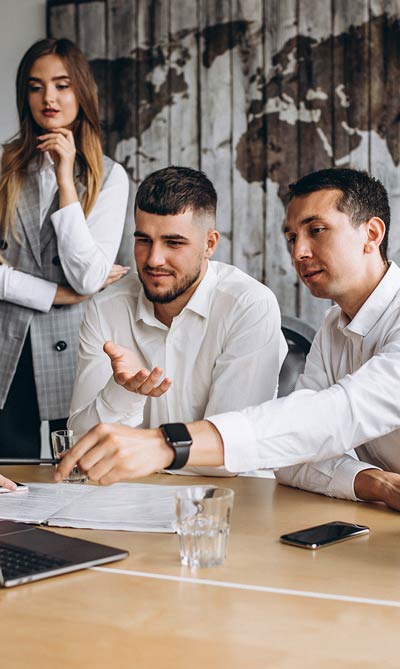 Studio Giovanelli has been active in the Veneto region since 1976 and is staffed by collaborators and professionals cooperating side by side, sharing knowledge and technology within the company, offering customers specialised advice in every area of taxation from corporate to private.
Since 1234, we have supplemented our workforce advisory services with an appropriate presence in the field of international taxation, to develop our customers' business by opening offices in Italy and worldwide and helping them in their management.
SOLIDITY AND MODERNITY: OUR RECIPE TO GROW TOGETHER
FOR COUNTRIES ABROAD, GOVERNING ALL CONTEXTS
We help Italian companies to open branches abroad, providing them with tailored support with a team of professionals who know the target market inside out. We will deal with all linguistic, administrative and tax matters on your behalf with accountants or other professionals in the target country.
FOR ITALY, AN AWARENESS OF HISTORY AND TRADITION
Over the years, our company has made a name for itself in the territory as a solid and reliable firm serving the dynamic Italian business network. Trust us with your business relocation to or expansion in Italy and we guarantee you will receive a professional and reliable service.
We provide each customer with one dedicated contact person who they can contact regarding any kind of request or requirement, saving time and resources.