The professionalism of a major group, the rapport of a reliable partner.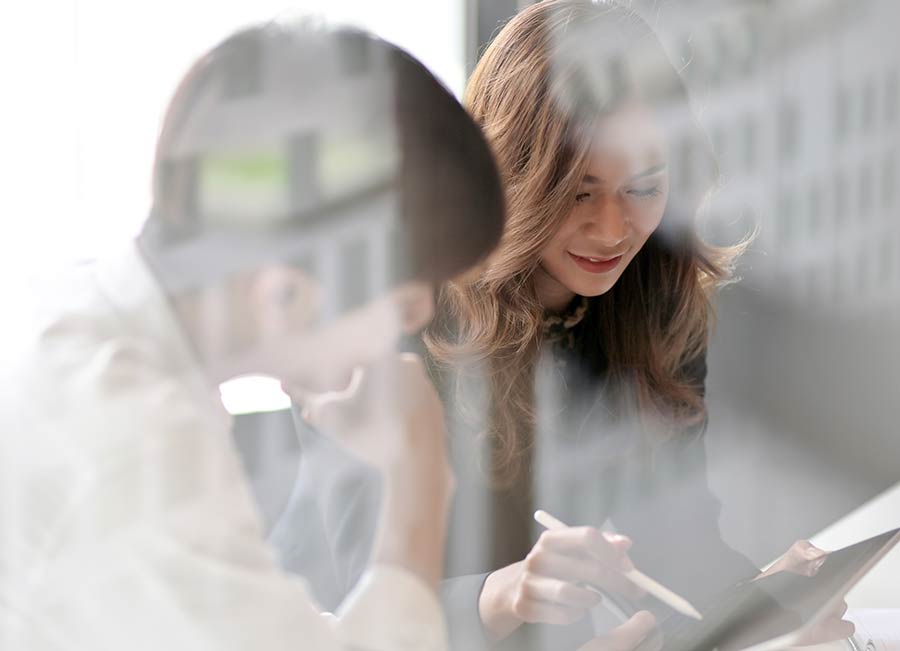 Studio Giovanelli offers all customers a unique approach on the market, combining professionalism and high standards with a reliable partner.
The secret of our process lies in the account, the single point of contact we provide for all our customers. This will make it much easier to deal with the firm and manage all the complex issues regarding the internationalisation of a business.
All tax, administrative, legal and labour management aspects will be handled by vertical professionals with a comprehensive knowledge of the subject matter and context in the target countries, while the customer will always be able to deal with the same account, with considerable savings in time and resources.
WE WANT TO BE REAL PARTNERS IN THE GROWTH PROCESS OF COMPANIES, HELPING THEM DEVELOP THEIR BUSINESSES FAR AND WIDE.