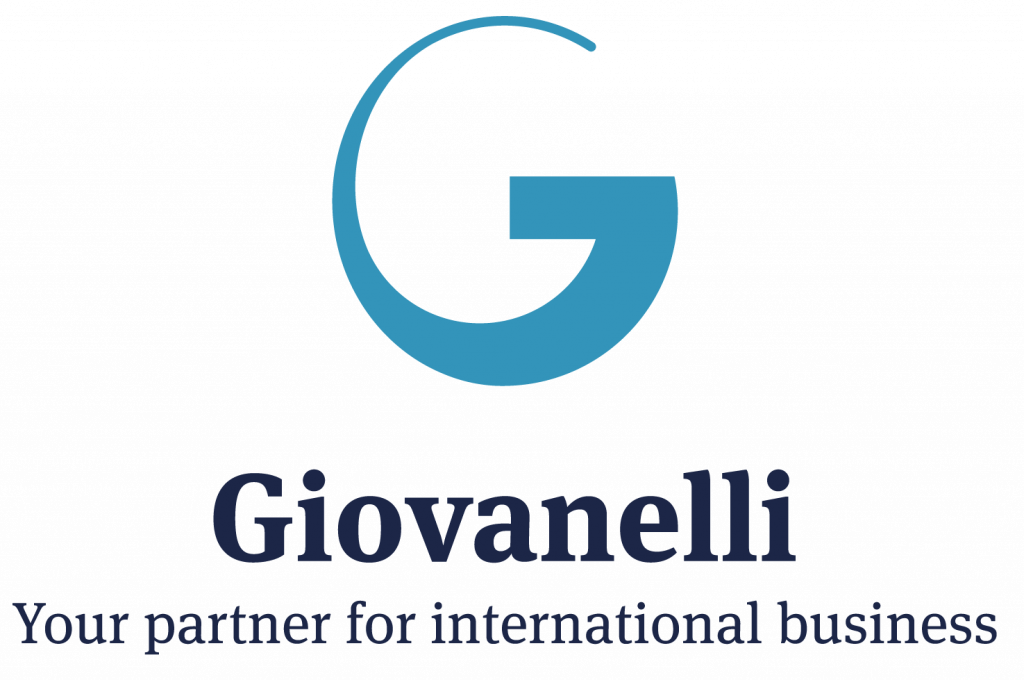 Accountants, auditors and labour consultants working together for the internationalisation of your business.
We offer you the strength and passion of a long-standing practice of chartered accountants, auditors and labour law consultants founded in Italy in 1976, continually evolving to give you an early heads-up about current laws and regulations. Through specialised teams, our services simplify taxation and work in Italy and around the world.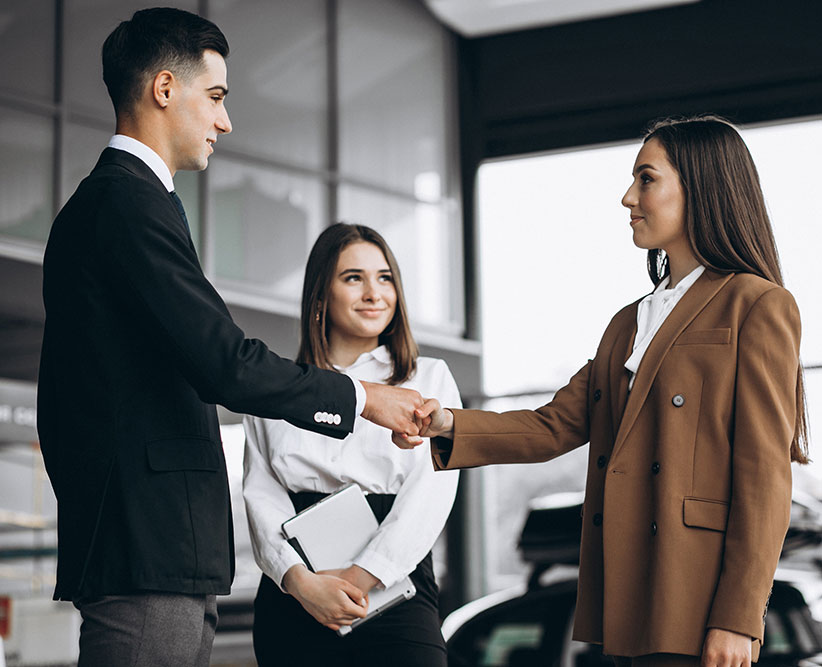 Synergy and sharing skills
We work together with our customers by providing insights and information based on our extensive experience working first-hand in the leading European and world markets.
Each type of consulting service in taxation, accounting and administration is managed by the firm's professionals in a timely and shared manner across the various areas of expertise.